When arranging an audio system, you should pay attention to those nuances that will help to maximize the sound quality.
Cables
The first and easiest thing to change in your audio system is speaker cables.
Those cables that connect the terminals, isolation filters and speakers inside the speaker system, that is, the internal wiring, as a rule, can be replaced with the best ones, because the manufacturer, to reduce costs, always saves on internal wiring and filter components.
The wires that go from the sound source to the speakers or receiver should also be of good quality. They should be shielded from interference from power lines, cellular networks, and radio.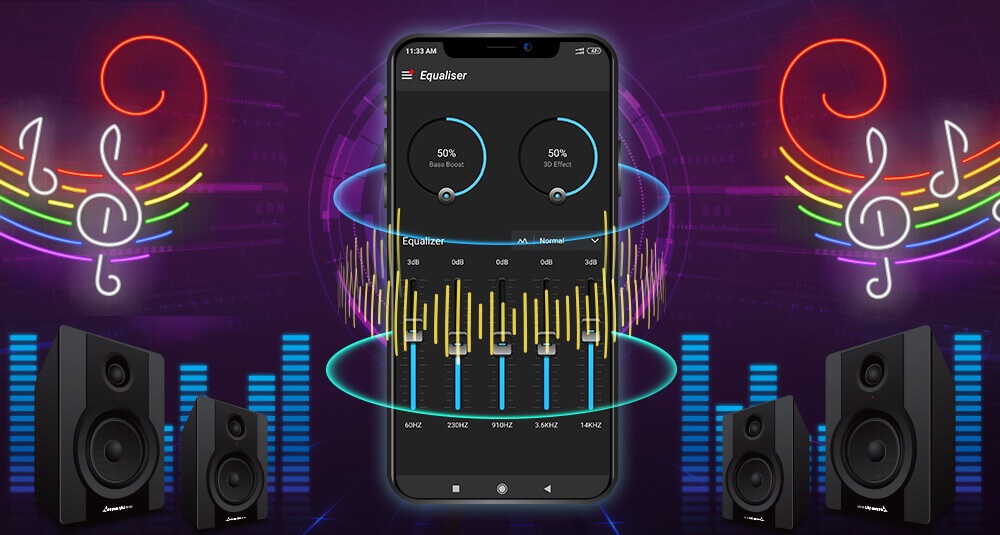 Add an Audio Video Receiver
The receiver is the most important component of your audio system. It converts electric signals to sound, so it's essential that you choose a quality one that will last for years and deliver a great experience. While many people think they need an expensive AV receiver, there are some budget receivers out there that provide great sound without breaking the bank.
Additional amplifier
As for the amplifiers, instead of one stereo amplifier, it is nice to have two of the same but suitable in power to your speakers. This is important, and if you do not have enough knowledge about it, in this case, you can read audio equipment reviews, which will help you solve this issue. Use one of them to connect the left channel in bi-amping mode, the second – to connect the right channel in the same mode. Please note: you should not connect one amplifier to the bass sections of the speaker, and the second to high-frequency.
Damping
It is useful to additionally damp the speaker enclosure from the inside – use damping materials. Thick sheets of adhesive material, which are used for vibration isolation are perfect. You can strengthen the design of the case by placing a spacer between the right and left wall of the speaker or between the front and rear panels.
Most of these tips are suitable for both active acoustics and passive.
Try it and be amazed at how the better side changes.